Boys hockey: First-period frenzy lifts West Fargo over May-Port in East Region play-in
West Fargo scored four goals in the first frame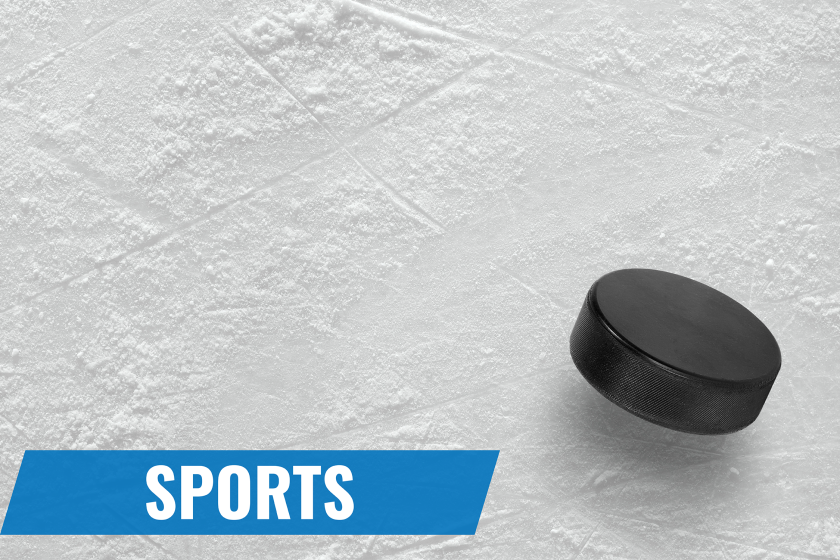 WEST FARGO — The West Fargo boys hockey team buried four first-period goals en route to a 5-0 shutout victory over May-Port in a North Dakota East Region tournament play-in game Saturday at West Fargo Sports Arena.
Brayden Jacobson had a hat trick in the first period to fuel the opening-frame barrage. Riley Prochnow also found the back of the net in the first. Noah Diemer scored in the third period to put a lid on the Packers win.
West Fargo goalie Brayden Joynson tallied 22 saves for the shutout. West Fargo (5-13) boasted a 41-22 advantage in shots on goal.