Girls hockey: Fargo North-South edges Jamestown in shootout
North-South tallied a 53-13 advantage in shots on goal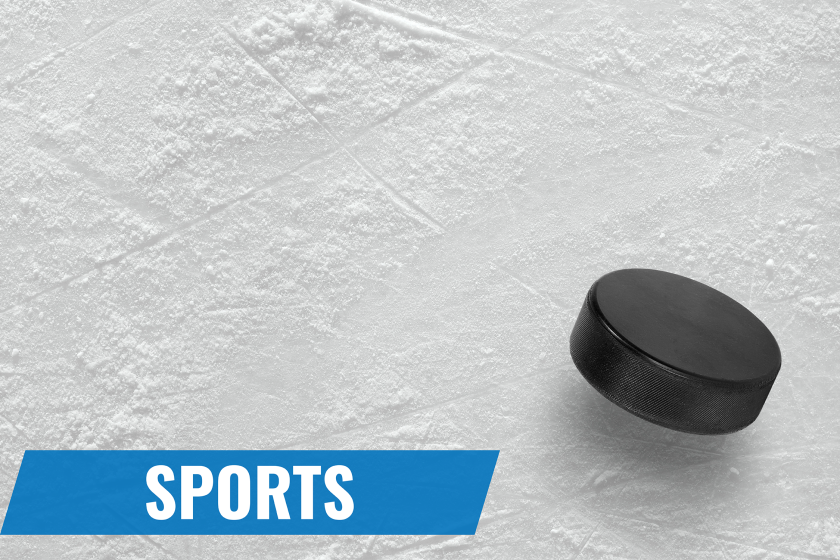 FARGO — Fargo North-South downed Jamestown in a shootout Thursday in North Dakota girls hockey at the Fargo Coliseum. The game was scored 2-2, but North-South won the shootout 1-0.
North-South tallied a 53-13 advantage in shots on goal, but Jamestown hung tough to force overtime and eventually a shootout.
Alexis Kirkeby put Jamestown up 1-0 with a goal 13 minutes, 44 seconds into the first period. Lindsey Astrup buried the equalizer for North-South midway through the second frame. Julia Puhl then put the Spruins up 2-1 with a goal 7:01 into the third frame.
Jamestown's Ellie Krueger scored a power-play goal with just over two minutes to play in regulation to force OT.
North-South goalie Olivia Gowin recorded 11 saves, while Jamestown (9-12) goalie Olivia Sorlie tallied 51 saves.
The Spruins (17-6) are unbeaten in their last seven games.