Thursday's Fargo-Moorhead metro high school hockey roundup
Recaps from Thursday's local high school hockey, including the Fargo North boys taking down West Fargo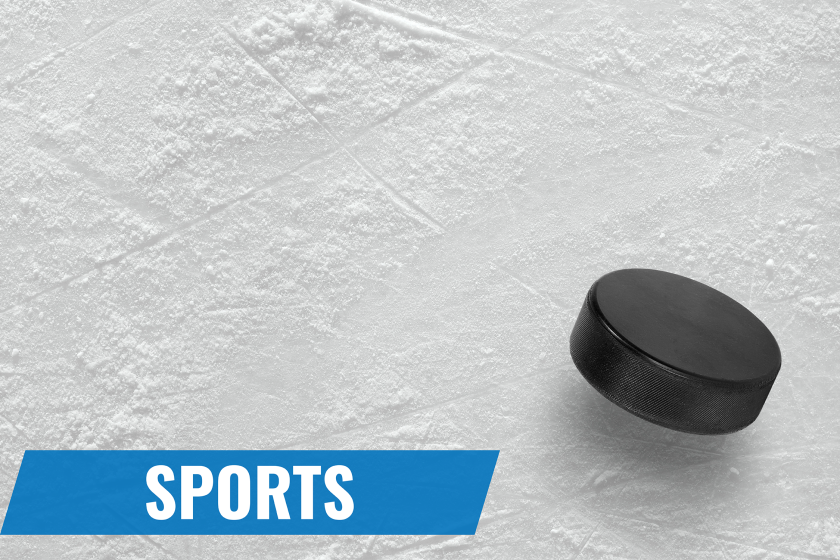 Fargo North 6, West Fargo 3
FARGO — After a back-and-forth battle for the better part of the game, Fargo North eventually pulled away to down West Fargo in East Region action at the Fargo Coliseum.
Noah Diemer put the Packers up 1-0 with a goal 1 minute, 36 seconds into the first period. North's Connor Holm scored the equalizer at 7:40 of the first, and Owen Branson scored 32 seconds later to give the Spartans a 2-1 edge.
Owen Witt tied it for West Fargo midway through the second frame, and Owen Bossert gave the Packers the lead with a power-play goal with just under four minutes left in the second.
North (14-5, 9-5 East Region) surged back and scored the game's final four goals to seal the win. Holm tied it with 2 minutes, 31 seconds left in the second period. Branson buried his second of the game 17 seconds later to give North the lead for good. Brendan Richards and Ray Walen each tacked on a Spartans goal in the third period's first three minutes.
North finished with a 52-30 advantage in shots on goal. Spartans goalie Ryan Robison tallied 27 saves, while Packers (8-9, 4-9) netminder Xavier Baker stopped 46 shots.
WF Sheyenne 7, Devils Lake 1
DEVILS LAKE, N.D — West Fargo Sheyenne rolled to an East Region victory over Devils Lake.
The Mustangs rose to 9-10 overall and 5-9 in the East. Devils Lake fell to 3-16 overall and 0-14 in the East.
SARTELL, Minn. — The Spuds started strong and never looked back in their Section 8AA victory over Sartell-Sauk Rapids.
Maddie Spaeth put Moorhead up 1-0 with a goal 2 minutes, 14 seconds into the game. Addison Salvevold scored again for the Spuds just under six minutes later.
Moorhead's Ella Holm found the back of the net in the second period and Kate Kosobud put a lid on the Spuds win with a third-period goal. Bria Holm dished out three assists.
Moorhead goalie Taylor Kressin tallied 13 saves for the shutout. The Spuds finished with a 31-13 shots-on-goal advantage.
Moorhead has won four games in a row, improving to 17-8 overall. Sartell-SR fell to 6-17-1 overall.
WF United 9, Devils Lake 2
DEVILS LAKE, N.D. — Devils Lake struck first, but West Fargo United scored the next eight goals to fuel a dominant win over the Firebirds.
Courtney Docktor tallied a hat trick to lead United. Erin Nowacki and Zoey Gervais each totaled four points. Nowacki scored two goals and dished out two assists, and Gervais buried one goal with three assists. Mallory Docktor, Trissa Olafson and Sydney Dye each added a goal.
Siri Olson scored two goals to lead Devils Lake.
United finished with a 55-17 advantage in shots on goal. United goalie Maggie Seeley recorded 15 saves.
United rose to 10-7-1 overall, while Devils Lake fell to 1-15 overall.