Friday's Fargo metro high school hockey roundup
Recaps from Friday's local high school hockey, including the Davies boys and girls extending their win streaks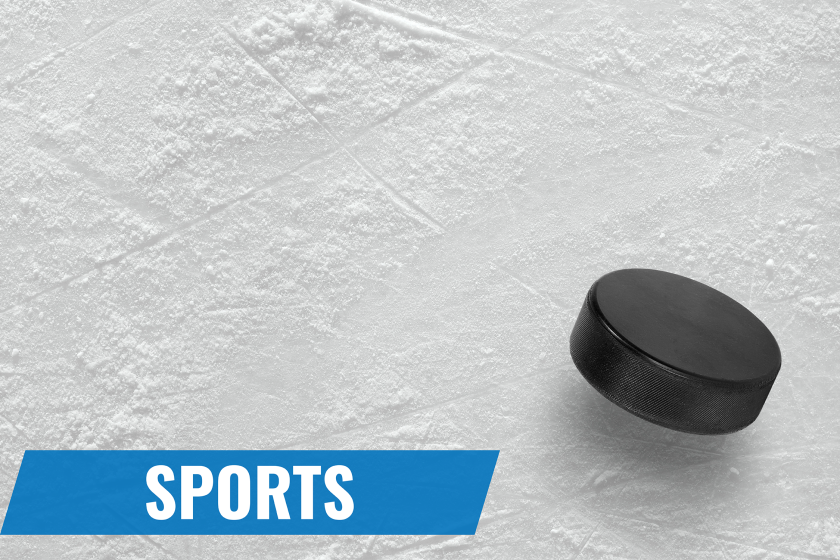 Fargo Davies 2, West Fargo 0
WEST FARGO — Grant Matter and Jackson Archbold scored goals, and goalie Trent Wiemken stopped 15 shots in Davies' win on Friday in East Region play at West Fargo Sports Arena.
Barron Stibbe assisted on Matter's goal at 5:45 of the first period, and Cameron Bullinger assisted on Archbold's goal at 12:16 of the second. The Eagles outshot the Packers 40-15.
West Fargo goalie Alex Klubben made 38 stops.
Davies won its fifth straight game, improving to 17-2 overall and 13-1 in the East. West Fargo fell to 8-10 overall and 4-10 in the East.
South-Shanley 2, Fargo North 1
FARGO — Fargo South-Shanley edged Fargo North in East Region play at Farmers Union Insurance Center, snapping the Spartans' four-game win streak.
South-Shanley scored the go-ahead goal with 2 minutes, 15 seconds left in the third period.
Charlie Kalbrener buried the lone Spartans goal on an assist from Koby Kiland.
South-Shanley improved to 13-5 overall and 10-4 in the East. North fell to 14-6 overall and 9-6 in the East.
Fargo Davies 2, Sioux Falls 1
FARGO — Fargo Davies battled back from a late deficit and eventually clinched the victory in overtime in nonconference action against Sioux Falls at the Fargo Coliseum.
Morgan Sauvageau buried the game-winner in OT for the Eagles. Mathilde Vetter and Abby Voeller assisted on the goal.
Davies trailed 1-0 with under five minutes to play in regulation. Taylor Klassen broke through with the equalizer on assists from Sauvageau and Kaylie Zimmerman to force the extra frame.
Alyssa Lingen scored a power-play goal for Sioux Falls in the first period.
Davies boasted a 39-11 advantage in shots on goal. Eagles goalie Noelle Lewis tallied 10 saves.
The Eagles pushed their win streak to 10 games, improving to 18-1 overall.