Friday's Fargo metro high school hockey roundup
Recaps from Friday's local high school hockey, including Fargo Davies' overtime win against West Fargo Sheyenne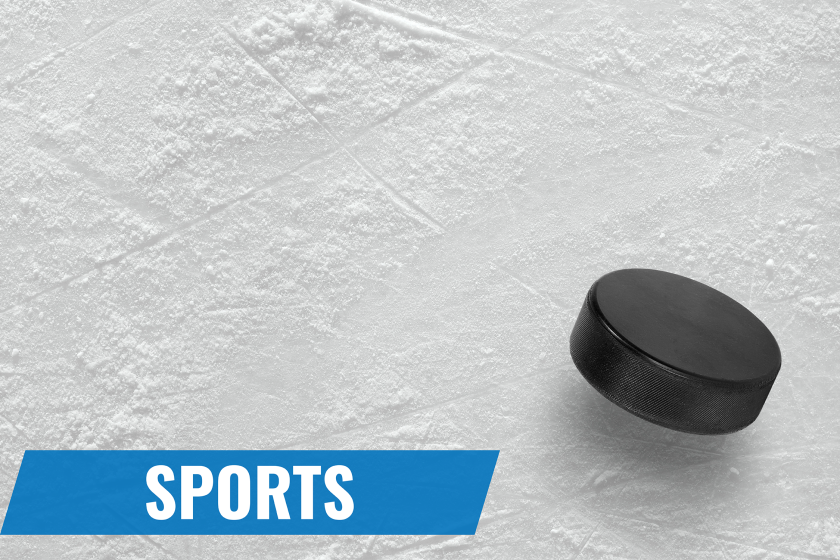 Fargo Davies 2, WF Sheyenne 1
FARGO — West Fargo Sheyenne buried a late goal in regulation to force overtime, but the Eagles won it in the extra frame in East Region action at Farmers Union Insurance Center.
Barron Stibbe scored 2 minutes, 20 seconds into OT to lift the Eagles to victory.
The game was scoreless through two periods, before Davies' Cam Bullinger broke through with a goal 32 seconds into the third frame.
The game looked to be headed for a 1-0 final, but Zachary Moser buried a power-play goal with eight seconds left in regulation to tie it for the Mustangs and force OT.
Davies finished with a 32-16 shots-on-goal edge. Eagles goalie Trent Wiemken stopped 15 shots. Sheyenne netminder Peyton Buchholz recorded 31 saves.
Davies rose 16-2 overall and 12-1 in the East and has won four in a row. Sheyenne fell to 8-10 overall and 4-9 in the East.
Fargo North 3, Jamestown 2
JAMESTOWN, N.D. — Fargo North came back to defeat Jamestown in nonconference play at John L. Wilson Arena.
The Spartans trailed Jamestown 2-1 in the second period.
After Jamestown took a 1-0 lead early in the second frame, North's Peter Dorsher scored to knot it at 1-1. Jamestown answered to go up 2-1, but Max Watson broke through with the equalizer to knot it at 2-2 for the Spartans with just over a minute left in the second.
Brendan Richards scored the go-ahead goal on a power play to put the Spartans up 3-2.
North improved to 12-5 overall, while Jamestown fell to 12-4 overall.
Red River 7, West Fargo 1
WEST FARGO — Grand Forks Red River rolled to victory over West Fargo in East Region play at West Fargo Sports Arena.
Colten Bossert found the back of the net for the Packers in the second period.
Grant Gardner and Cooper Freije each had three points by way of a goal and two assists to lead the Roughriders.
Red River held a 27-18 advantage in shots on goal.
West Fargo fell to 8-8 overall and 4-8 in the East. Red River improved to 16-2 overall and 12-1 in the East.
Fargo Davies 8, Williston 1
WILLISTON, N.D. — Davies started strong as the Eagles cruised by Williston for their eighth consecutive win.
Davies scored three goals in each of the first two periods.
Olivia Opheim scored two goals to lead Davies. Morgan Sauvageau scored one goal and dished out three assists to tally a team-high four points. Taylor Klassen, Kaylie Zimmerman and Mathilde Vetter each finished with a goal and an assist. Taylor Severson tallied two assists. Reganne Silbernagel and Sandra Sampson each scored one goal.
Eagles goalie Noelle Lewis stopped 12 shots.
Davies improved to 16-1 overall, while Williston fell to 3-11-1.
BISMARCK — Bismarck edged West Fargo United in a shootout at Wachter Arena.
Bismarck improved to 12-3 overall, while United fell to 9-7-1 overall.