Tuesday's Fargo-Moorhead metro high school hockey roundup
Tuesday's local boys and girls hockey recaps, including Fargi Davies' OT win over Fargo South-Shanley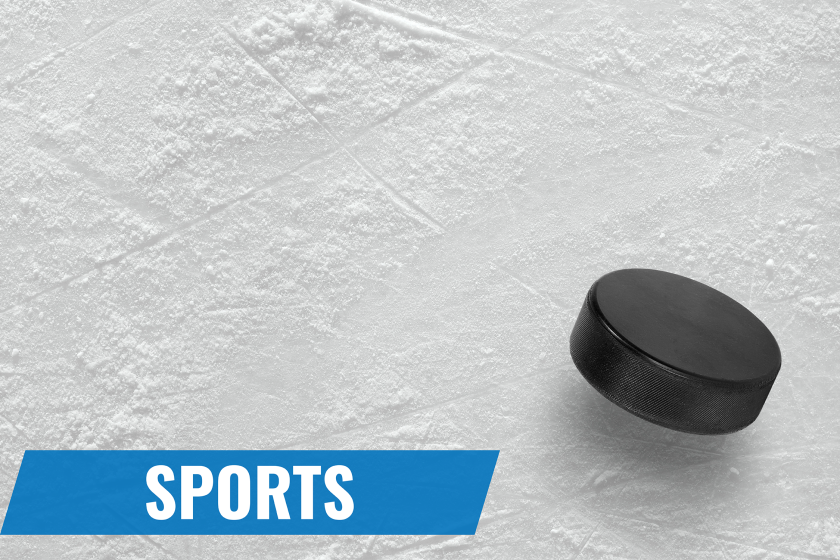 Fargo Davies 3, South-Shanley 2
FARGO — Davies edged Fargo South-Shanley in overtime for an East Region win at Farmers Union Insurance Center.
Jackson Archbold buried the winning goal in overtime for the Eagles. Davies' Talon Seckerson scored his first varsity goal with 17 seconds left in regulation to force the extra frame. Cam Bullinger found the back of the net in the second period.
Davies improved to 15-2 overall and 10-1 in the East. South-Shanley fell to 10-5 overall and 7-4 in the East.
WF Sheyenne 4, West Fargo 0
WEST FARGO — West Fargo Sheyenne shut out rival West Fargo in East Region play at West Fargo Sports Arena.
Four different Mustangs found the back of the net. Carson Teckenburg scored for the Mustangs in the opening period. Jayden Rogen buried a Sheyenne goal in the second frame, and Charlie Leshovsky and Dylan Schauer each scored a goal in the third.
Mustangs goalie Peyton Buchholz tallied 33 saves for the shutout. Shots on goal were nearly even, with the Packers having a 33-32 edge. West Fargo goalie Xavier Baker made 28 saves.
Sheyenne improved to 8-9 overall and 4-8 in the East. West Fargo fell to 7-7 overall and 3-7 in the East.
Fargo North 4, Devils Lake 0
DEVILS LAKE, N.D. — Nathaniel Fritel and Brendan Richards each had multiple points to lead Fargo North to an East Region win over Devils Lake.
Richards scored two goals and dished out an assist and Fritel scored two goals. Spartans goalie Ryan Robison picked up the shutout.
North rose to 11-5 overall and 7-5 in the East this season. Devils Lake fell to 3-13 overall and 0-11 in the East.
North-South 4, Grand Forks 0
FARGO — Fargo North-South racked up a 43-7 advantage in shots on goal to fuel a victory over Grand Forks.
Rylee Bartz, Madelyn Rohrich, Lindsey Astrup and Evelyn Olson each had two points to lead the Spruins.
Bartz scored a shorthanded goal and had one assist. Rohrich, Astrup and Olson each dished out two assists. Becca Mathison, Julia Puhl and Leah Meyer each found the back of the net.
North-South goalie Savannah Wuitschick stopped all seven shots. Grand Forks goalie Kaylee Baker tallied 39 saves.
North-South rose to 11-6 overall, while Grand Forks fell to 6-10 overall.
Fargo Davies 10, Jamestown 2
FARGO — Fargo Davies broke open a close game in the second period and then poured it on in the third to pick up the win over Jamestown on Tuesday at Scheels Arena.
The Eagles led 2-1 after the first period and scored three goals in a span of about five and a half minutes in the second, then added five more in the third.
Davies' Olivia Opheim scored the hat trick, and Taylor Severson and Morgan Sauvageau both had two goals.
Kylie Autrey had a goal and three assists. Taylor Klassen tallied a goal and two assists and Reganne Silbernagel scored an unassisted goal.
Sage Kracke and Sandra Sampson both dished out three assists, Kaylie Zimmerman had two assists and Mathilde Vetter had one assist. Davies goalie Noelle Lewis stopped 18 shots.
Davies now is 15-1 overall and has won seven in a row, while Jamestown dropped to 6-8 overall.