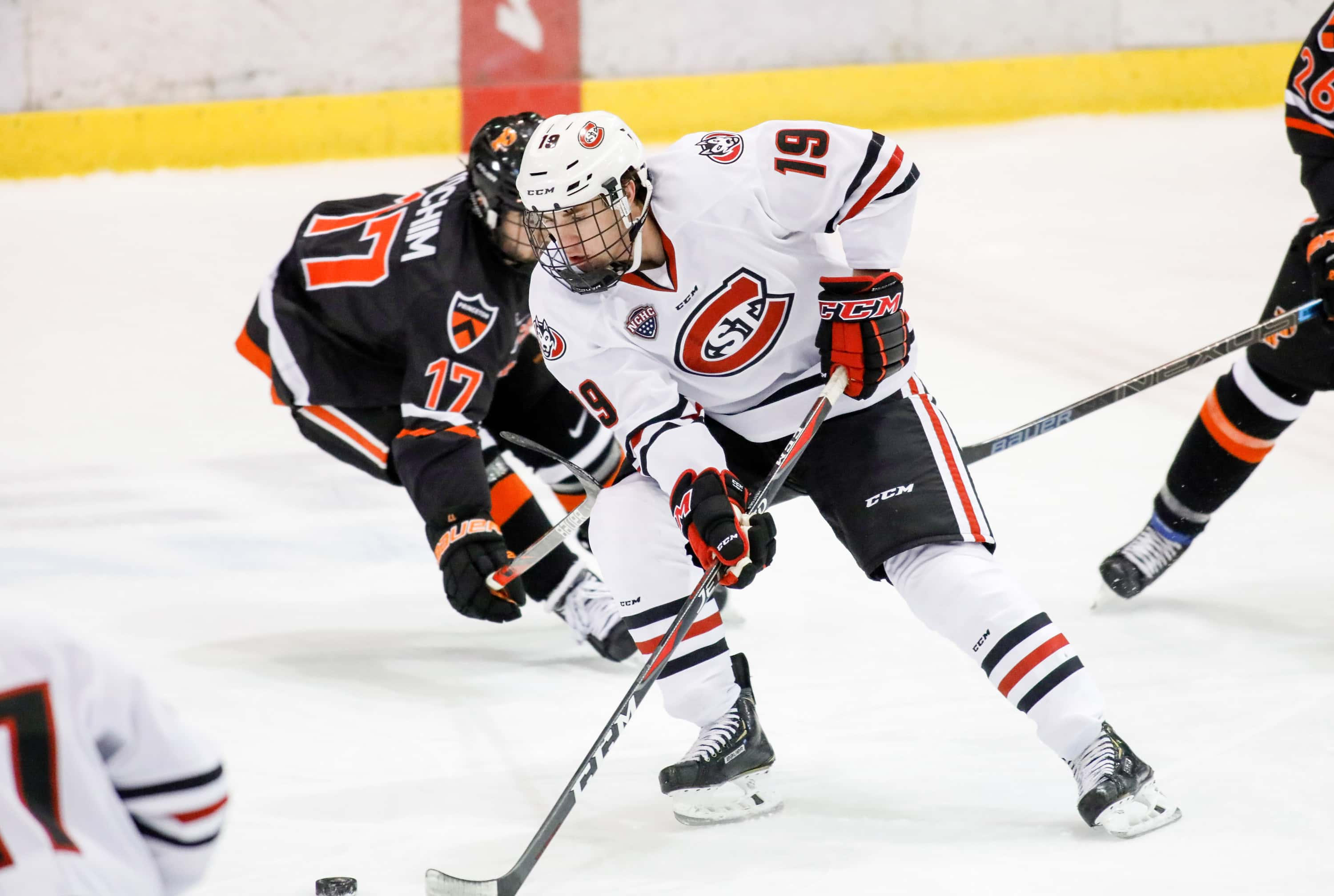 The Rink Live
COLORADO SPRINGS, Colo — St. Cloud State forward Sam Hentges has been named NCHC Player of the Month for October.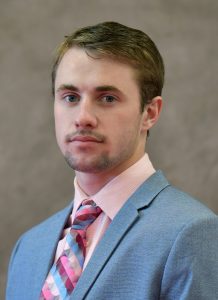 Hentges, a sophomore from New Brighton, Minn., and Minnesota Wild draft pick, had three goals and three assists and had at least one point in four games during the month. He had a hand in six of his team's nine goals in the month.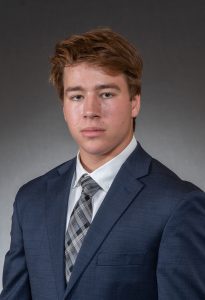 Denver's Bobby Brink, who is from Minnetonka, Minn., was named NCHC Freshman of the Month. Brink, a Philadelphia Flyers draft pick, had six points in his first six college games and helped the Pioneers to a 6-0 start.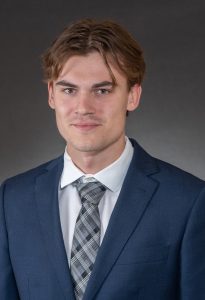 Denver's Magnus Chrona, a freshman from Sweden and Tampa Bay Lightning draft pick, was named NCHC Goaltender of the Month. He was 6-0-0 with a .930 save percentage and 1.83 goals-against average.
All three players are eligible for Hockey Commissioners' Association national honors for the month after receiving their respective conference honors.
Players of the Week
Two players from Western Michigan, a Nebraska Omaha defenseman and a Denver goalie have earned weekly honors in the NCHC.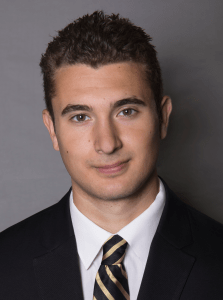 Western Michigan's Paul Washe, a junior from Clarkson, Mich., was named Forward of the Week. Washe had five points in a series against Colorado College.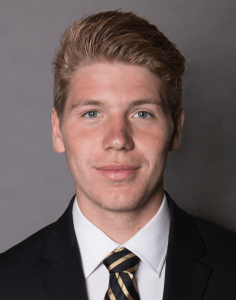 Western Michigan's Ronnie Attard, a freshman from White Lake, Mich., was named Defenseman of the Week. Attard, a Flyers draft pick and last season's United States Hockey League Player of the Year, had two goals, an assist, six blocked shots and was a plus-4 in the Broncos' series against Colorado College.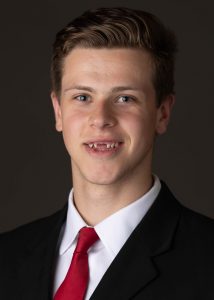 Nebraska Omaha defenseman Brandon Scanlin, who is from Hamilton, Ontario, was named Rookie of the Week. He had a goal and two assists for the Mavericks in a win and a tie at Alaska-Anchorage.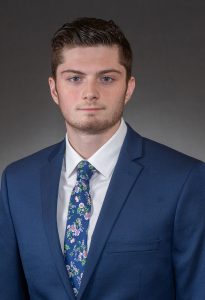 Denver's Michael Corson, a sophomore from Darien, Ill., was named Goaltender of the Week. Corson stopped 16 shots to pick up his first shutout in his first career start for the Pioneers in a 4-0 win over Niagara.