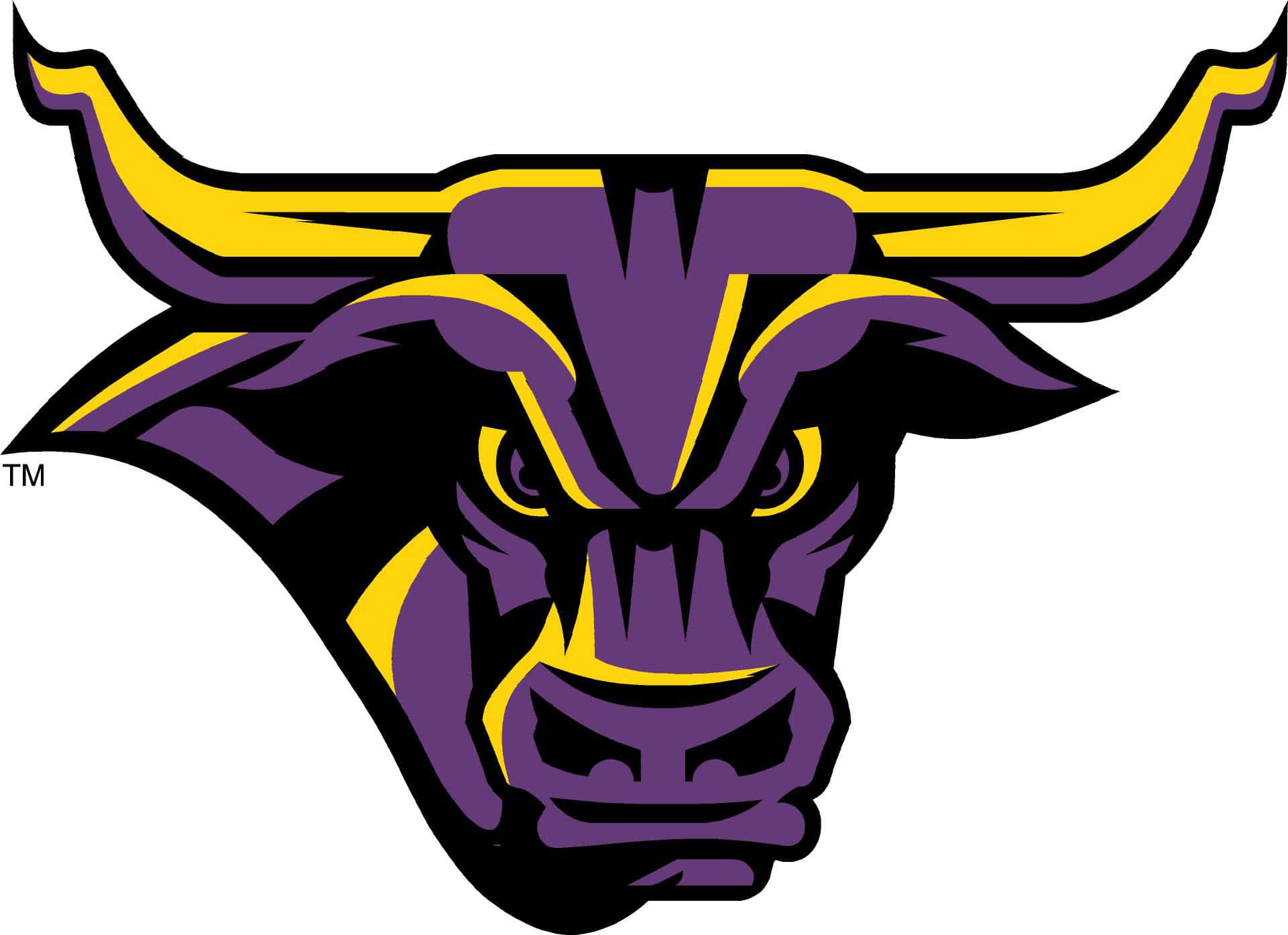 MANKATO, Minn. — This will be a nonconference series between former WCHA rivals between teams that are coming off impressive weekends.
The second-ranked Minnesota State-Mankato Mavericks (2-0) swept Arizona State by a combined score of 9-1. The Sun Devils made the NCAA Division I men's hockey tournament last season.
The 16th-ranked Fighting Hawks (2-0) swept Canisius by a combined score of 13-1. Canisius swept a home series against UND last season.
Follow the game live here.