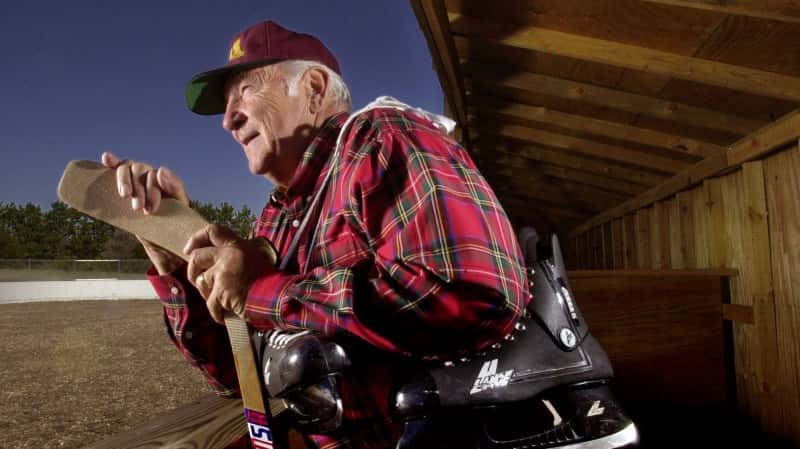 The Rink Live
Former University of Minnesota and Eveleth High School star John Mayasich and four-time women's hockey medalist Angela Ruggiero are finalists for the U.S. Olympic and Paralympic Hall of Fame.
Mayasich led Eveleth to four straight undefeated seasons and Minnesota state titles from 1948-51 and then scored a record 298 points in 111 career games at the University of Minnesota, where he was a three-time All-American and remains the only player to have had his jersey number retired.
Mayasich helped Team USA earn a silver medal at the 1956 Winter Olympics in Cortina, Italy, and gold in 1960 at Squaw Valley, Calif. He already is a member of the U.S. Hockey Hall of Fame in his hometown.
Ruggiero, a 39-year-old defenseman from Panorama City, Calif., played for Team USA in the 1998, 2002, 2006 and 2010 Olympic Games. She played for Harvard from 1998-2004, played in 10 World Women's Championships and is the all-time leader in games played for Team USA, male or female. Ruggiero won the 2004 Patty Katzmaier Award as the top women's hockey player in college hockey, was inducted into the US Hockey Hall of Fame in 2016 and to the IIHF Hall of Fame in 2017.
Fans can vote for the finalists at TeamUSA.org/vote.