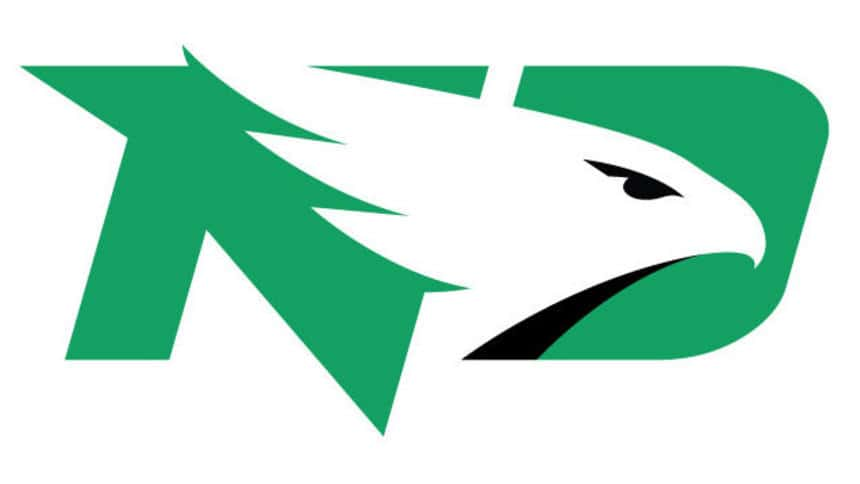 The Rink Live
GRAND FORKS — A federal judge has dismissed a discrimination lawsuit filed by a group of former University of North Dakota women's hockey team members against the North Dakota University System.
The lawsuit, which claimed UND violated Title IX when it cut the women's hockey team, was dismissed in federal court on Wednesday, June 19.
The goal of the suit was to reinstate the women's hockey team. The lawsuit claimed that UND violated Title IX through the selection of sports and level of competition.
Title IX does not require schools to offer particular sports or the same sports, but it requires that schools "effectively accommodate" student interests and abilities.
The lawsuit alleged that UND did not do that when it cut women's hockey.
The 11 former players named in the lawsuit were Breanna Berndsen, Kristen Campbell, Charly Dahlquist, Taylor Flaherty, Ryleigh Houston, Anna Kilponen, Rebekah Kolstad, Sarah Lecavalier, Alyssa MacMillan, Annelise Rice and Abbey Stanley.
All were members of the team when the program was cut and had college eligibility remaining.