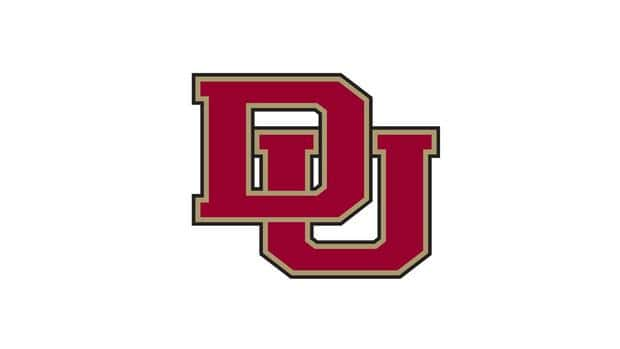 The Rink Live
DULUTH, Minn. — After spending the past three seasons playing for the Austin Bruins of the North American Hockey League, 2016 Duluth Marshall graduate Lane Krenzen got a big reward Thursday.
The defenseman announced his commitment to Denver of the NCHC via Twitter, meaning Krenzen will join one of the nation's premier NCAA Division I programs for the 2019-20 season.
Friday totaled 14 goals and 22 assists for Marshall this past season, earning Class A All-State and All-Lake Superior Conference first-team honors.
Union competes in the Eastern College Athletic Conference and is based in Schenectady, N.Y.
Friday is also a terrific soccer player. Last fall she had 14 goals and seven assists while leading Marshall to the Section 7A title and garnering All-State and All-LSC accolades.