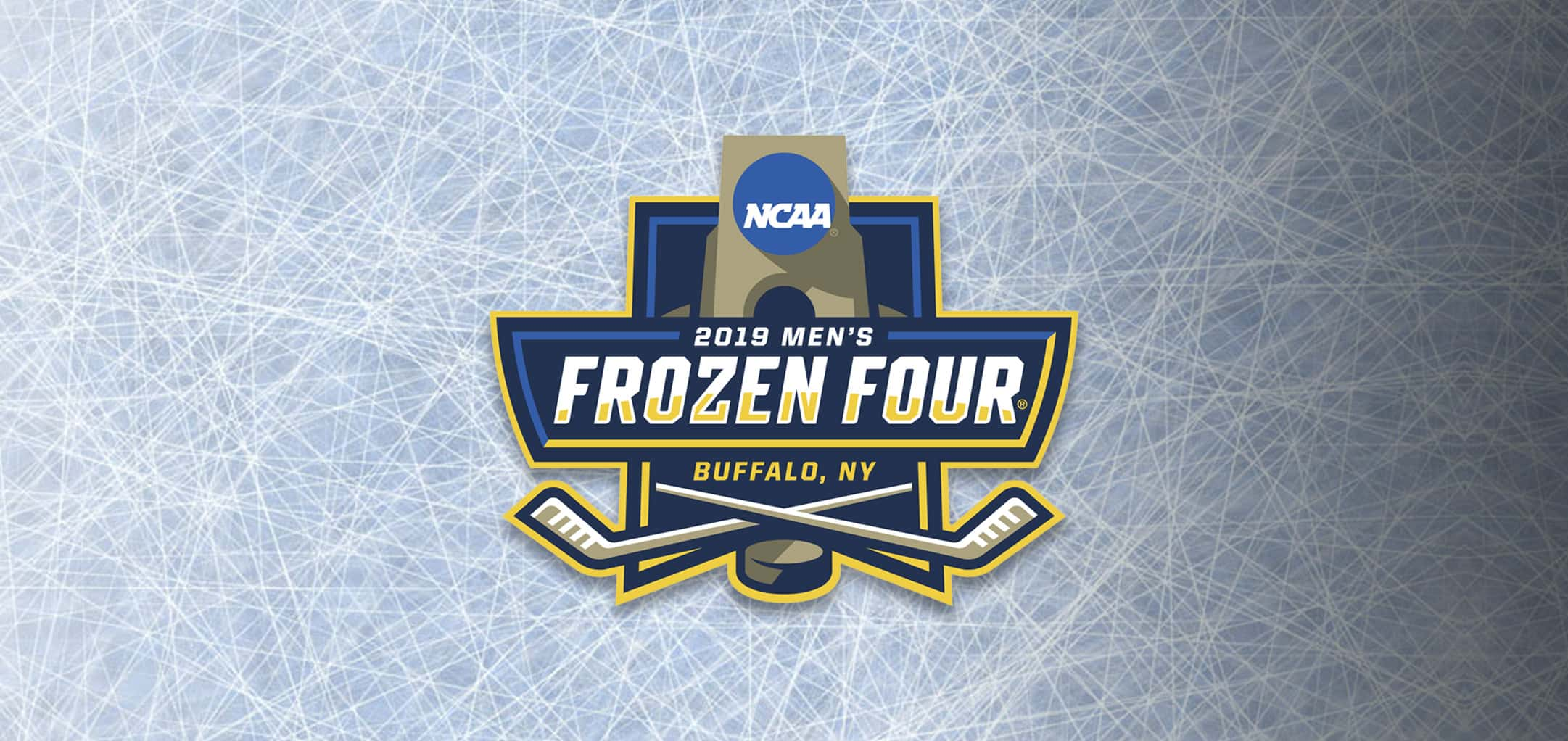 BUFFALO, N.Y. — Live updates from Wednesday, April 10, from the NCAA Division I men's hockey Frozen Four tournament.
All four teams will participate in press conferences following their team practices. Here is the practice schedule (all times Central):
10 a.m. — Providence
11:15 a.m. — Minnesota Duluth
12:30 p.m. — Massachusetts
1:45 p.m. — Denver
Find more details and ways to follow the action by checking out The Rink Live's fan guide, including links to previews on all the teams.