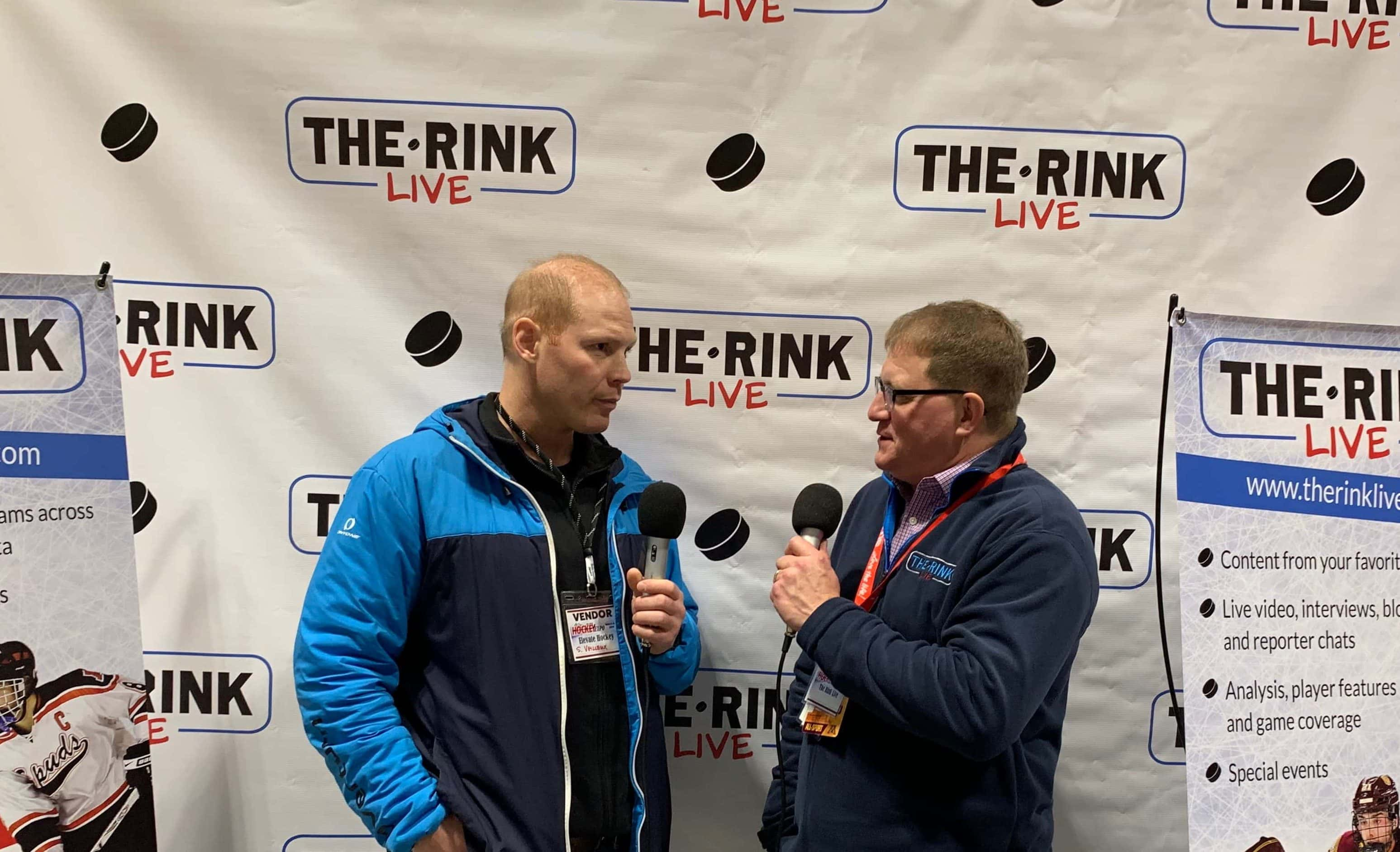 Stephane Veilleux stops by The Rink Live booth at the Let's Play Hockey Expo during the 2019 Minnesota state boys' hockey tournament Saturday, March 9, 2019.
Born in Beauceville, Quebec, Veilleux played 506 games during 10 NHL seasons, which included two stretches with the Minnesota Wild.
After retiring from professional hockey, Veilleux joined Velocity Hockey Center, where he is the head on-ice performance coach.
Watch the video below catch up with Veilleux.