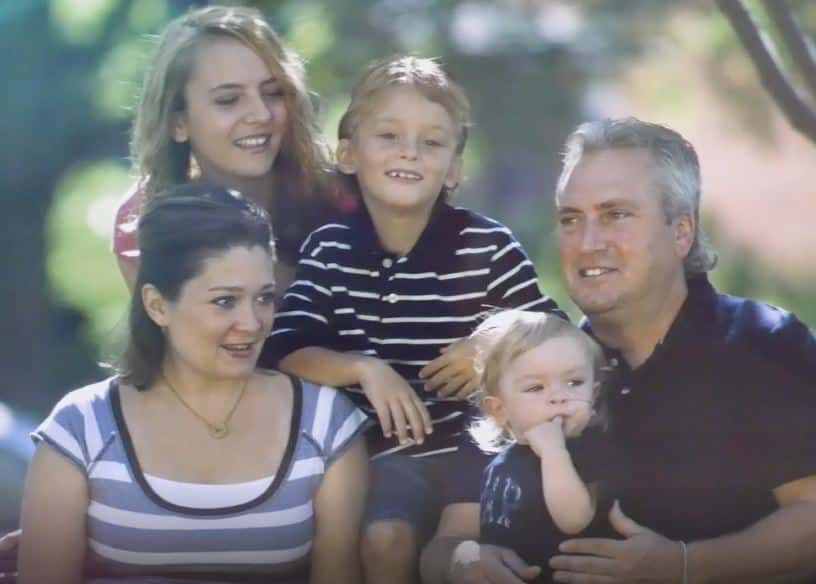 By Steve Wagner
TACONITE, Minn. — Life in a tiny town on Minnesota's Iron Range isn't all about hockey.
But the Lawson family story reveals how the culture, community and camaraderie defines the spirit of the extended hockey family.
That extended family rallied around Dominik Lawson, now 13, to help him through three kidney transplants, including one in late February.
The bond between Dominik and his brother Donte, a senior playing for Greenway, has motivated the older sibling.
"He has taught me things that nobody else has ever taught me," Donte says.
With Dominik set to undergo his third transplant surgery, Donte notched a hat trick to lift the Raiders to a semifinal win in the Section 7A playoffs.
"You need to go to that game and win it, and we're gonna have two victories tonight," Dominik told his brother before the game.
"There's no doubt he played for his brother tonight," Greenway coach Grant Clafton said. "It showed his character."
In the section finals, Greenway pulled the upset over top-ranked Hermantown — with Lawson scoring the game-winning goal in double overtime — to send the Raiders to their first state tournament since 2001.
Fourth-seeded Greenway (15-13-0) plays fifth-seeded Delano (17-9-2) at 8 p.m. Wednesday in the opening round of the Class A boys state high school hockey tournament.
The Rink Live Presents, Season 1

Below, watch "Kidney Hat Trick," the fourth video in The Rink Live Presents, Season 1.