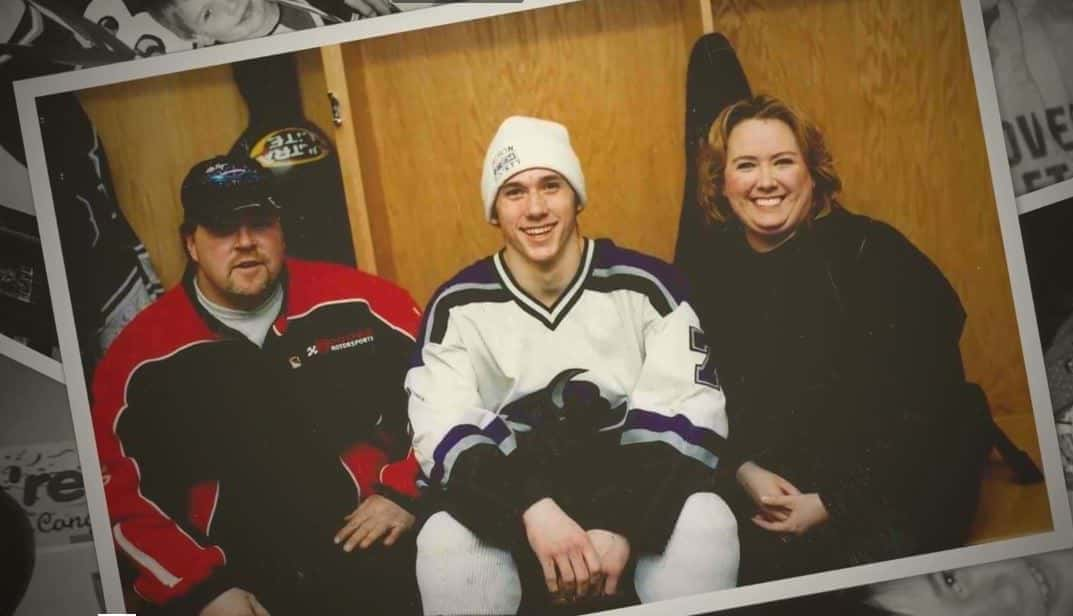 By Steve Wagner
ST. MICHAEL, Minn. — Growing up playing Minnesota youth and high school hockey, Matt Scherber's passion for the game grew with him.
As an adult, two traumatic construction accidents nearly took his life. But friendship, family support and a program offered by the Minnesota Wild has allowed Matt to continue playing the game — and making a difference in the lives of the people around him.
The Rink Live Presents, Season 1
Below, watch "Blind Vision," the third video in The Rink Live Presents, Season 1.
Learn more about the Minnesota Wild Blind Hockey Program.
Sign up for The Rink Live's newsletter to have the best stories sent directly to your inbox.