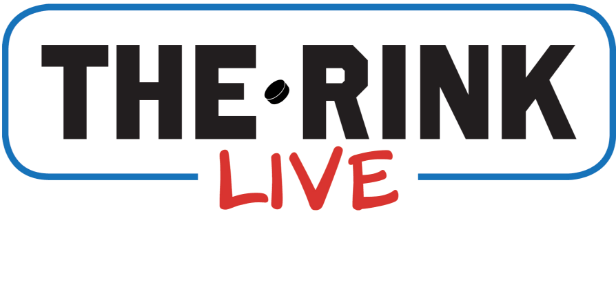 By Robert Williams
DETROIT LAKES, Minn. Sophomore defenseman Braeden Wimmer scored four minutes into the first period and the Lakers tallied 10 straight goals in a 10-0 Section 8A victory for Detroit Lakes over Red Lake Falls to finish the regular season Friday, Feb. 15 at Kent Freeman Arena.
Will Stowman added two first period tallies; Eli Roe and Nick Lund also scored for a 5-0 lead at the first intermission.
Stowman and Roe each scored twice in the game and leading scorer Roland Cormier recorded a hat trick. Stowman (2G, 3A) and Cormier (3G, 2A) led the Lakers with five-point nights. Jackson Carlblom and Will Green had three assists each.
Thirteen different Lakers registered points on the scoresheet.
Detroit Lakes allowed only eight shots on goal to the Eagles. Goalie Jack Hines stopped all eight to earn the shutout.
The Lakers put 29 shots on goal.
DL ended the regular season with an overall mark of 16-6-2 and the victory gave the Lakers a winning record in the section at 5-4. A Mid-State Conference game at Northern Lakes was not made up late in the year giving DL back-to-back conference titles with a 6-0-1 record. DL is 14-0-1 over the past two seasons in Mid-State play.
The Section 8A playoffs begin Tuesday, Feb. 21 with two play-in games between No. 9 Red Lake Falls (5-12) at No. 8 Park Rapids (6-18)  and No. 10 Bagley-Fosston (9-14) at No. 7 Kittson Central (15-7). The No. 5 Lakers open at No. 4 Crookston Thursday, Feb. 23.
RLF 0 0 0 – 0
DL   5 4 1 – 10