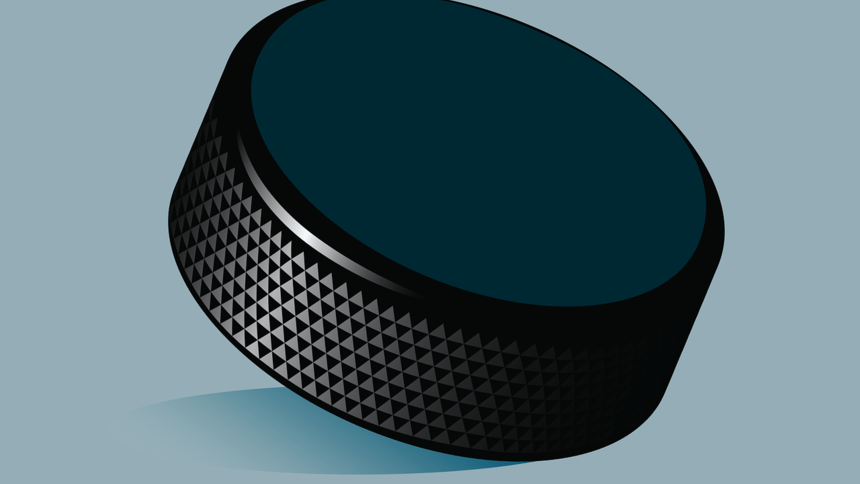 By Robert Williams
Detroit Lakes and River Lakes traded the first four goals but the Stars' Logan Stellmach broke the cycle to hand the Lakers a 3-2 loss at Richmond Arena Saturday, Feb. 2.
Laker senior captain Trey Seebold set up Will Green with the opening goal four minutes into the game. The even strength tally lasted six minutes before the Stars' Quintin Ruhland took a Cam Lemke pass to tie the game on the power play.
The teams went to intermission deadlocked. River Lakes held a 10-7 advantage in shots on goal.
The Lakers scored early again in the second period. Roland Cormier scored his team-leading 15th goal of the season, on the power play, to give the Lakers a 2-1 lead at two-minutes, 29-seconds of the period.
The Stars answered with back-to-back goals four minutes apart late in the frame.
Luke Johnson scored at even strength. Lemke recorded his second assist of the game on the play.
Stellmach scored the game-winner at 15:49 on the Stars' second power play goal of the game.
The teams played through a scoreless third period. Shots ended up at 25 for each team.
The Lakers stayed out of the penalty box for most of the game but the Stars capitalized on both chances given. DL scored once out of three power play opportunities.
Drew Tangen earned the victory in net making 23 saves; Blake Itzen stopped 22 Stars shots in the loss.
The Stars won their third straight game to improve to 11-11 overall. DL lost for the first time in the last five games to drop to 14-5-2. The Lakers play the third installment of a four-game road trip against Northern Lakes in Pequot Lakes Thursday, Feb. 7 in Mid-State action. A victory will clinch at least a share of the conference title.
DL is 5-0-1 with two Mid-State games remaining. Second place Prairie Centre is 5-1-1 with one game remaining.
DL 1 1 0 – 2
RL 1 2 0 – 3
D – Will Green (even strength) (Trey Seebold)
R – Quintin Ruhland (power play) (Cam Lemke)
D – Roland Cormier (power play) (Jackson Fields, Eli Roe)
R – Luke Johnson (even strength) (Blake Blattner, Cam Lemke)
R – Logan Stellmach (power play) (Braeden Cremers, Quintin Ruhland)