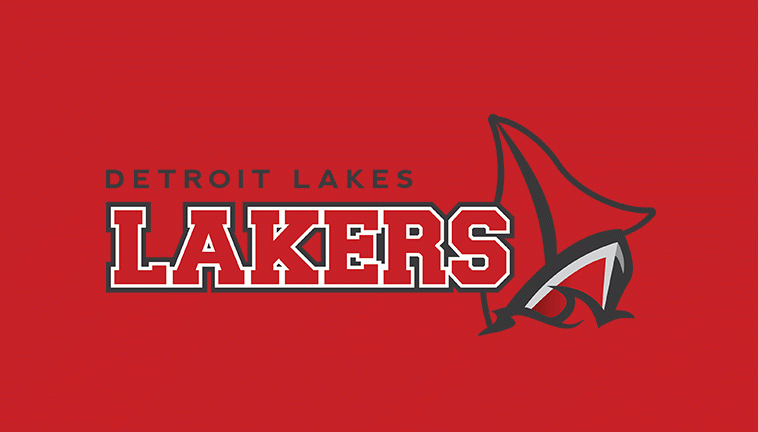 The Rink Live
WADENA, Minn. — Josh Dykhoff recorded 26 saves for the Wadena-Deer Creek Wolverines in a 4-0 Mid-State Conference loss to the Detroit Lakes Lakers on Thursday, Jan. 31.
Jackson Carlblom scored twice and Blake Itzen had 15 saves for the shutout for the Lakers.
DL leads the conference with a 5-0-1 record and 14-4-2 overall.
Detroit Lakes 1 3 0—4
Wadena-DC 0 0 0—0
First period: DL-Jackson Carlblom (Brady Morris) 1:41
Second period: DL-Nick Lund 3:33, DL-Drew Schwan (Will Stowman) 4:32, DL-Jackson Carlblom (Jake Green, Brady Morris) 14:14
Shots on goal: WDC 15, DL 30
Goalies: WDC-Josh Dykhoff (26 saves); DL-Blake Itzen (15 saves)
Conference: WDC 1-6-1. Overall: WDC 7-11-1. Next: WDC hosts St. Cloud Cathedral Saturday.